Back in May I wrote about United working on new uniforms for front line employees. This goes hand in hand with the announcement that flight crew will be receiving new TUMI luggage to go along with the new uniforms. I say this is great news for us United flyers.
While others, like Matthew from Live and Let's Fly, may not see much value added in these news, I say it may very well end up being even more positive for us customers. (By the way, the customer service fail i that post was turned around completely) I argue that especially now with how things have been going for United, investing in associates isn't just right, but necessary. It's a blanket form of recognition. Those who have been performing well will feel more enthused to keep doing so, and those who haven't might just feel like improving their service.
Regarding luggage, folks will get to pick from two styles, each of which have 6 different color combinations.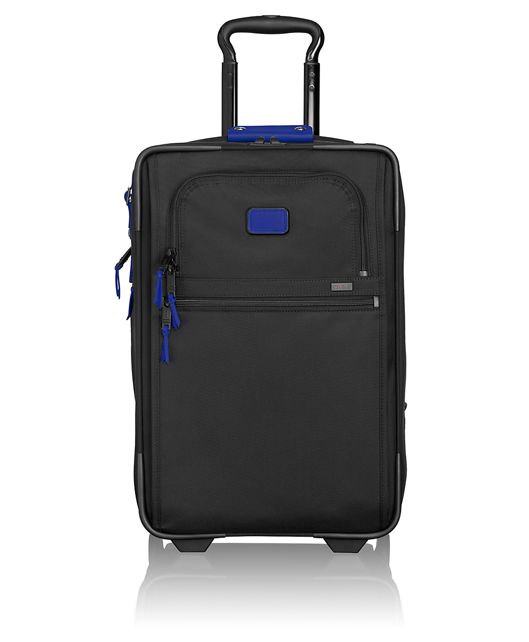 Will these moves incentivize associates to be the best they can be? We shall see.